I married her 116 months ago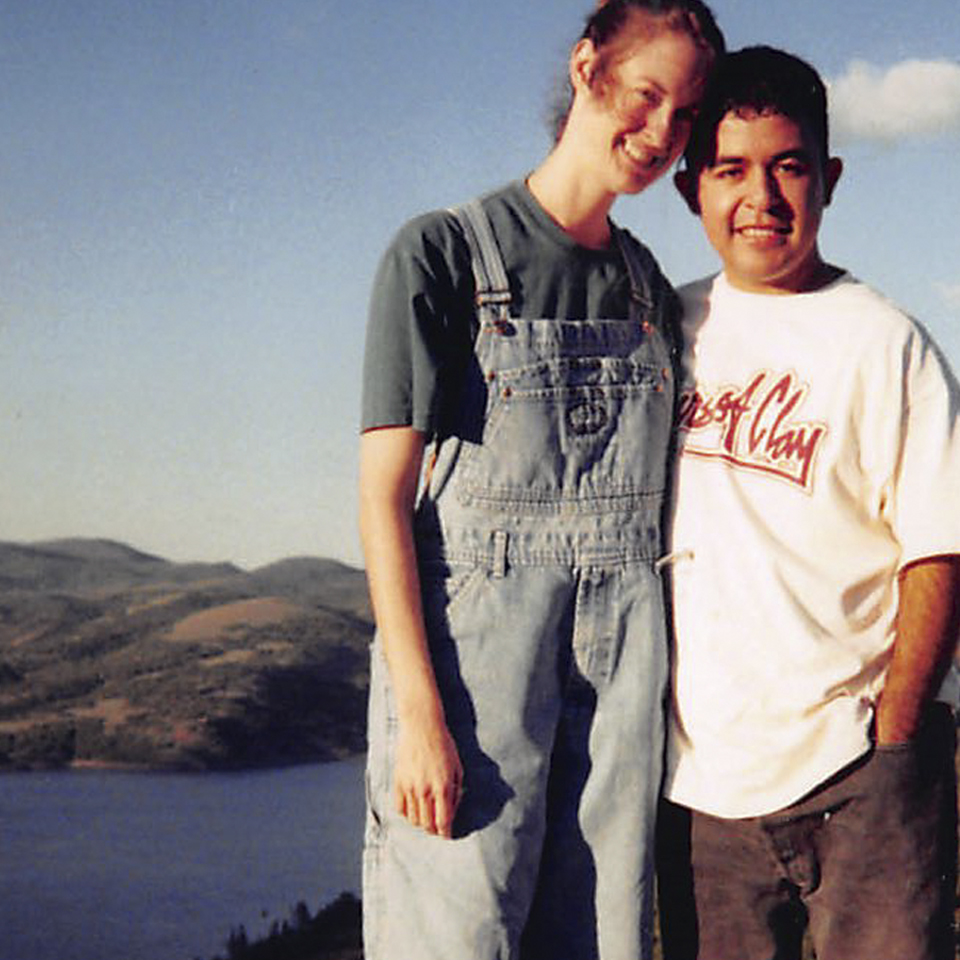 Driving to Salt Lake City in the summer of 1999, my wife and I stoped to take a picture. One of the only ones from when we started dating.
Monthaversary
We started celebrating our wedding each month from the very beginning. It annoyed me the first year. What a cliché I thought! My wife said that we would stop celebrating "monthaversaries" after our first year, but it didn't stop. We have missed a few months, only to come back a few days later and make a deal of it, even if it is only "hey, we forgot our monthaversary!" Today is our 116th wedding monthaversary, but it has been 217 months and 4 days since we met.
Sure it's true that we haven't always made each other happy, and we both wish that many things had turned out differently, but I love her still.
I hate taking her for granted, because the thought of not having her here to say "happy monthaversary" to on every sixth of the month is heavy with sadness.
Happy Monthaversary dear wife!