About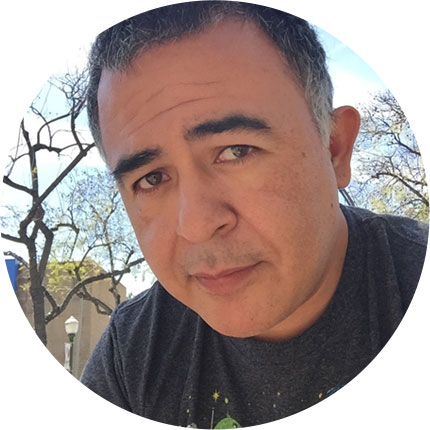 Hi, my name is José Romero, but most people call me Marty. I am a Designer, Educator, and all around Technology nerd.
In this corner of the internet I write mostly about life as it happens. A lot of it is personal and mostly written for an audience of one—me. I live in Los Angeles Ellensburg, Wa.. with my wife, my mom, and my four eight cats. You can also find me in the usual digital neighborhoods like Twitter, Instagram, and LinkedIn.
Stay a while and get to know me. Say hello and tell me where I can find you on line. I love a good story!